Thank you for coming out on the 28th – we had a great time!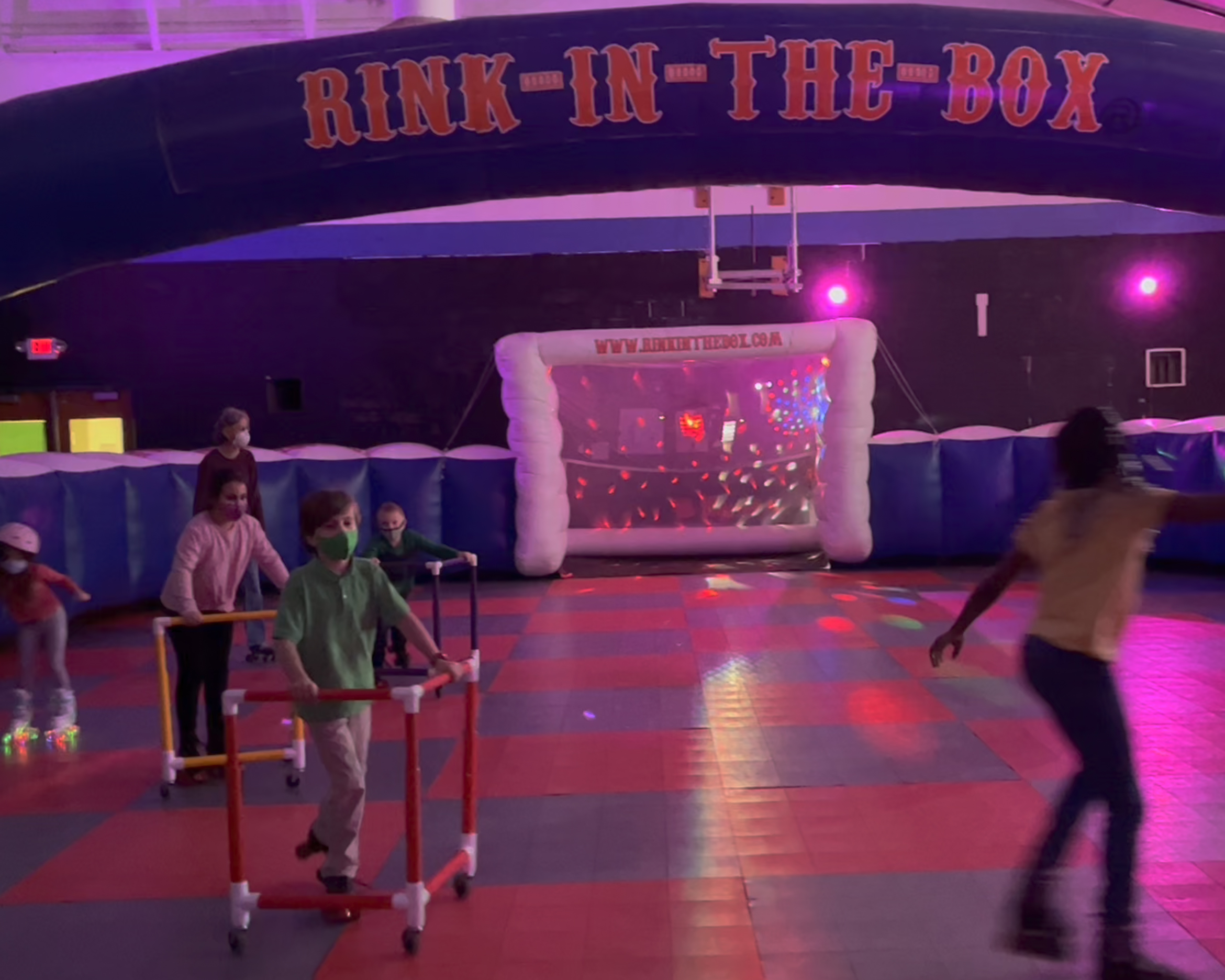 PEACE Pops at Coventry PEACE Campus is a quarterly experience of art and community.
Come tour the ARTFUL artists' studios! With 24 studios and over 30 artists, there's something interesting for everyone. 
Studios are open from 6:00 – 9:00 pm.
Experience the power of the Dragon Dance with live performances by Robin VanLear and Art Acts performers.
Performances will take place between 6:00 – 7:00 pm.
Youth in grades 8-12 are invited to Fridays @ LEI. Connect, relax, engage, and explore trending topics in this monthly in person program! PRE-REGISTRATION REQUIRED.
Session is from 6:00 – 8:00 pm.
PEACE Pops is held in partnership with Coventry Village Final Fridays. 
Join Coventry PEACE Campus for our first PEACE Summit being held in conjunction with our quarterly PEACE Pops event.
Come tour the building in small groups and meet the 9 non-profit tenant organizations to learn about all the wonderful ways in which they serve our community. Area non-profits that are interested in seeing spaces in our building are also encouraged to attend. Can't come in person? That's ok – we will live stream one of our tours at 6:00 pm, as well. We will close out the evening by hosting a virtual Q&A session. Submit your questions for Coventry PEACE, or any of our non-profit tenant organizations and we will answer as many of them as we can via a live stream at 7:15 pm.
In-person tours have a maximum of 10 people per tour. Please wear a mask.
Sign up for a tour.
Click on the time-slot of your choosing to register.
Submit a question.
What would you like to know about our Coventry PEACE Campus project? Have a question for one of our non-profit tenants? Submit your questions here. We will answer as many as possible at our virtual Q&A at 7:15 pm on Friday, Jan. 28th. Be sure to join our email list so we can send you a link to this virtual event.
Our friends from the Rollin' Buckeyez Foundation are bringing some added fun to our quarterly PEACE Pops event – ROLLERSKATING!!
This is an ALL AGES event – bring your friends (and a mask) and groove around our large gym space! Sign up for your time-slot, bring your filled out waiver form* with you, and pay your $5 at the door. Come early, or stay late and tour the ARTFUL artists' studios, and be sure to visit our neighbors in the Coventry Village Entertainment District for their Final Fridays events – they have great food and cocktails to please any palate.
*Anyone under 18 is required to have a parent or guardian sign their waiver form. Children, or groups of children aged 13 or under are required to have at least one adult accompany them for check-in and the duration of the roller-skating time slot they are attending.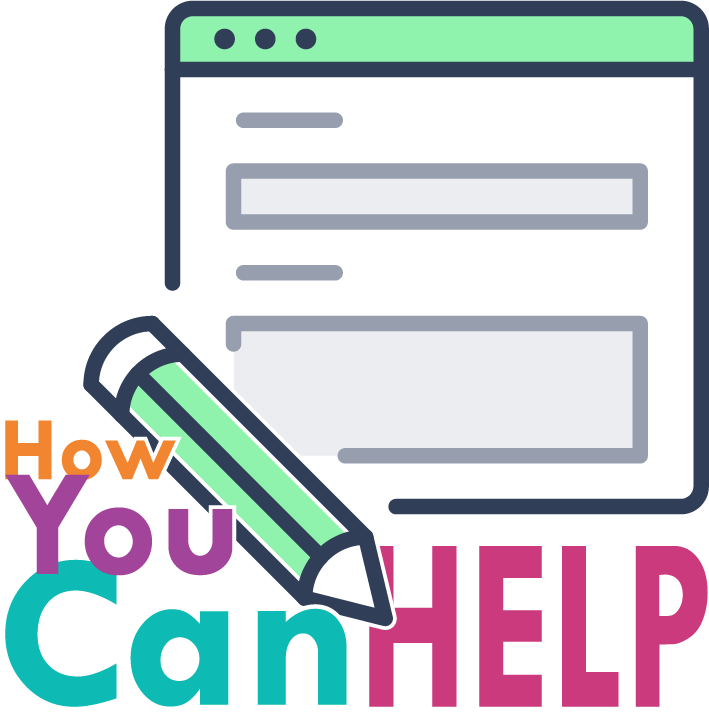 One of the best ways in which you can help us is to add your name to our list of people who support our Coventry PEACE Project.
If you believe in the Coventry PEACE Campus Project, and the organizations we support, please add your name to our supporters list. By sharing with our community the names of those who want to see this project carried forward, you can inspire others to join us, too. 
What is Coventry PEACE Campus?
When the school district sought to divest itself from the former Coventry Elementary School building in 2017, leaving its future uncertain, the leaders of all the tenant organizations and a broad base of community supporters came together in a grassroots movement to propose ways to preserve and grow the thriving culture and service ecosystem that had organically taken root there.From this effort, the Coventry PEACE Campus came into being. Coventry P.E.A.C.E., Inc. is the non-profit overseeing the maintenance, sustainability, renovation and development of the Coventry PEACE Building, which houses several local nonprofits. It is our goal to provide an accessible, sustainable, more efficient, and affordable home for these nonprofits, and to attract new organizations to the building.