2021 Lantern Festival
The worst of the winds were kept at bay, and our Lantern Fest was a wonderful success! We thank all of you who came out to celebrate with us, and we look forward to doing this event again next year. Also, a huge shout out goes to Robin VanLear and her team, to artist Tanya Gonzalez, to the ARTFUL team – StudioCat, Living Art and Shannon Morris, to FutureHeights and Reaching Heights for the cocoa and cookies, and to The Singers' Club of Cleveland for leading us in song. This event is a shining example of the Coventry PEACE Campus motto – Create, Show, Learn and Grow!
Create :: Show :: Learn :: Grow
While a few details may be outdated, we thought it timely to revisit this old video about the importance of our non-profit hub and how it positively impacts our community members and tenant organizations.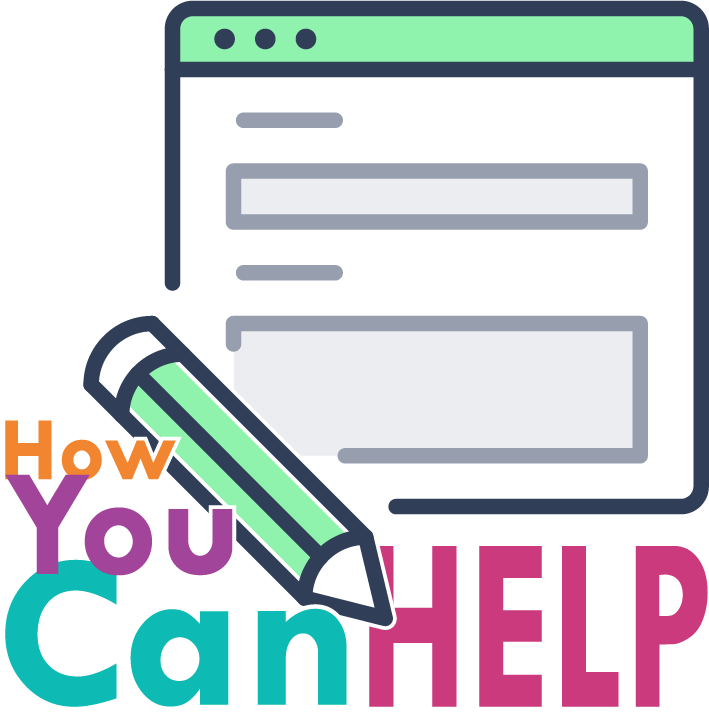 One of the best ways in which you can help us is to add your name to our list of people who support our Coventry PEACE Project.
If you believe in the Coventry PEACE Campus Project, and the organizations we support, please add your name to our supporters list. By sharing with our community the names of those who want to see this project carried forward, you can inspire others to join us, too. 
What is Coventry PEACE Campus?
When the school district sought to divest itself from the former Coventry Elementary School building in 2017, leaving its future uncertain, the leaders of all the tenant organizations and a broad base of community supporters came together in a grassroots movement to propose ways to preserve and grow the thriving culture and service ecosystem that had organically taken root there.From this effort, the Coventry PEACE Campus came into being. Coventry P.E.A.C.E., Inc. is the non-profit overseeing the maintenance, sustainability, renovation and development of the Coventry PEACE Building, which houses several local nonprofits. It is our goal to provide an accessible, sustainable, more efficient, and affordable home for these nonprofits, and to attract new organizations to the building.